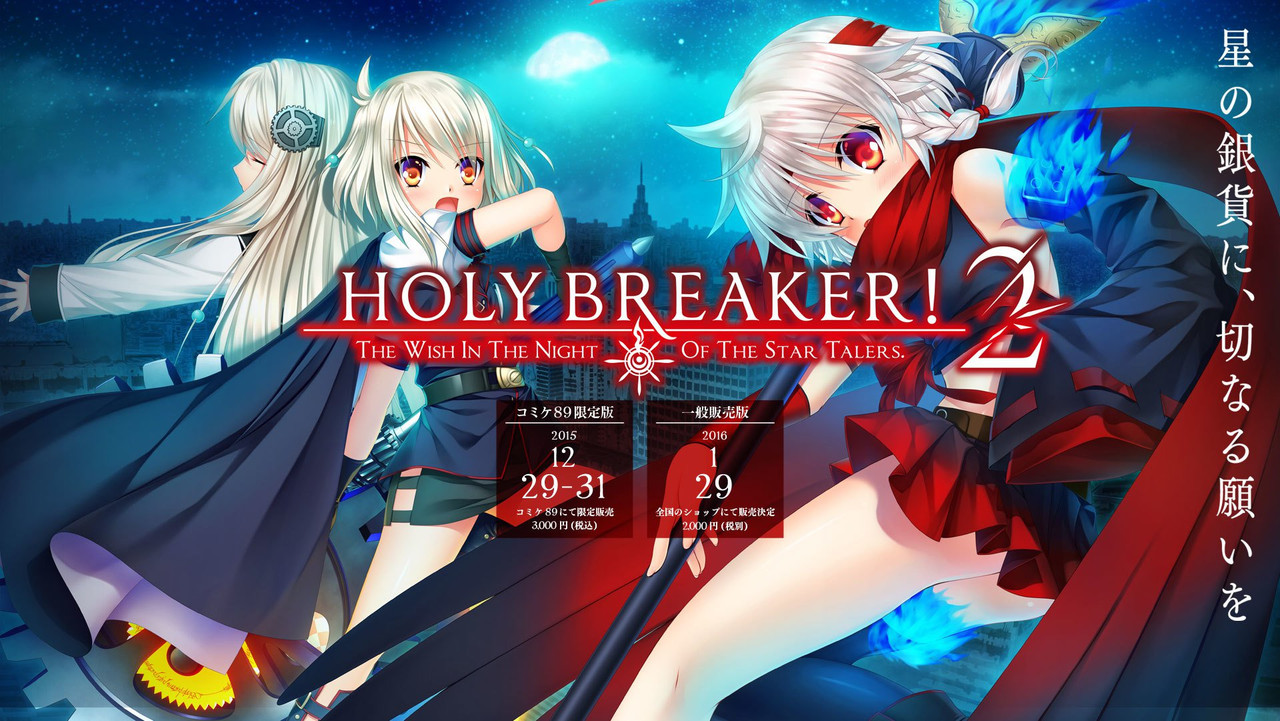 INFO
Title : Holy Breaker! 2 -The Wish In The Night Of The Star Talers.- / HOLY BREAKER! 第2巻 -THE WISH IN NIGHT OF THE STAR TALERS.-
Developer: H.I. design office
Work format:
Other – Doujin Game
File Format: Application
年齢指定: 全年齢 / All-Ages
File Size:  3.20 GB
Release date: 2015-12-29
http://itaru-designoffice.product.co.jp/holy_breaker/index.html
DESCRIPTION
Sequel to Holy Breaker!, this VN will be first sold at Comiket 89. A few months after Tsukumo met the jet-black witch Minase, a new scheme began to take hold just when he had healed from the life-or-death battle. The gears of the world began to turn with his meeting with the German visitor Saten and subsequent clash with the 'zero' spiritual user Licht.
十の武器を手に入れたものは、すべてを破壊する力を持つ――
伝承の鍵を握るのは、原始より存在し続けるひとりの魔女だった。
和泉九十九が、漆黒の魔女・ミナセと出会ってから数ヵ月。
死闘の傷も癒えたころ、新たな陰謀が動き出す。
ドイツからやって来た少女・サテンとの出会い。
そして<零>の霊法使い・リヒトとの戦いが、軋んだ音と共に、世界の歯車を動かし始める。
Screenshots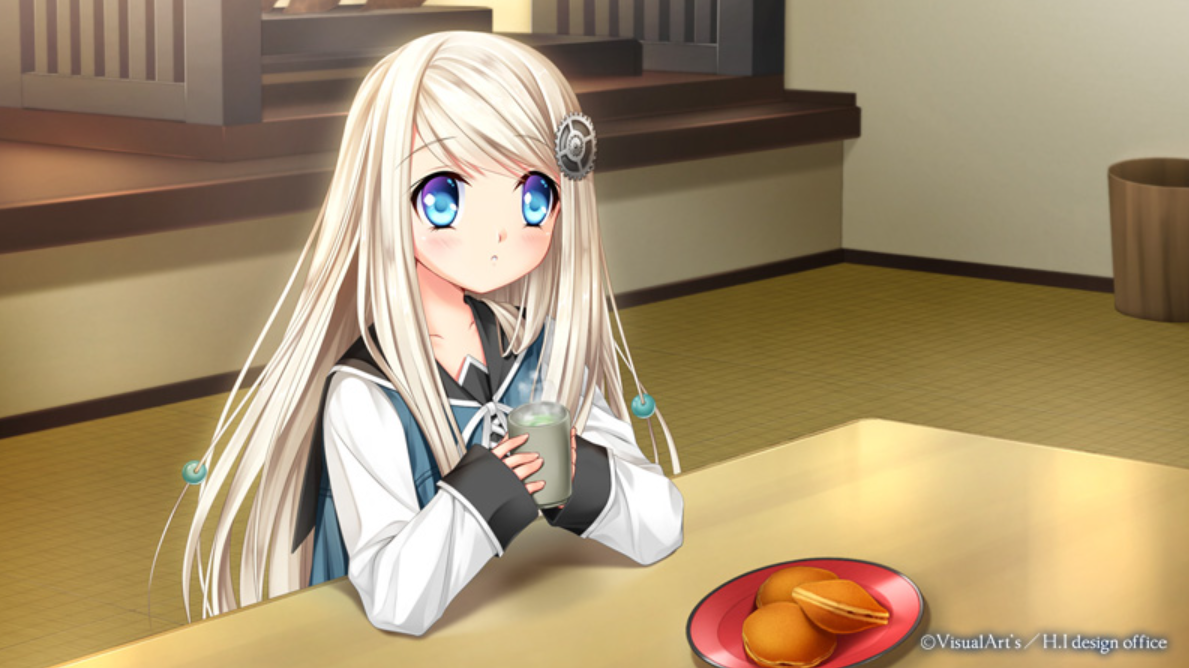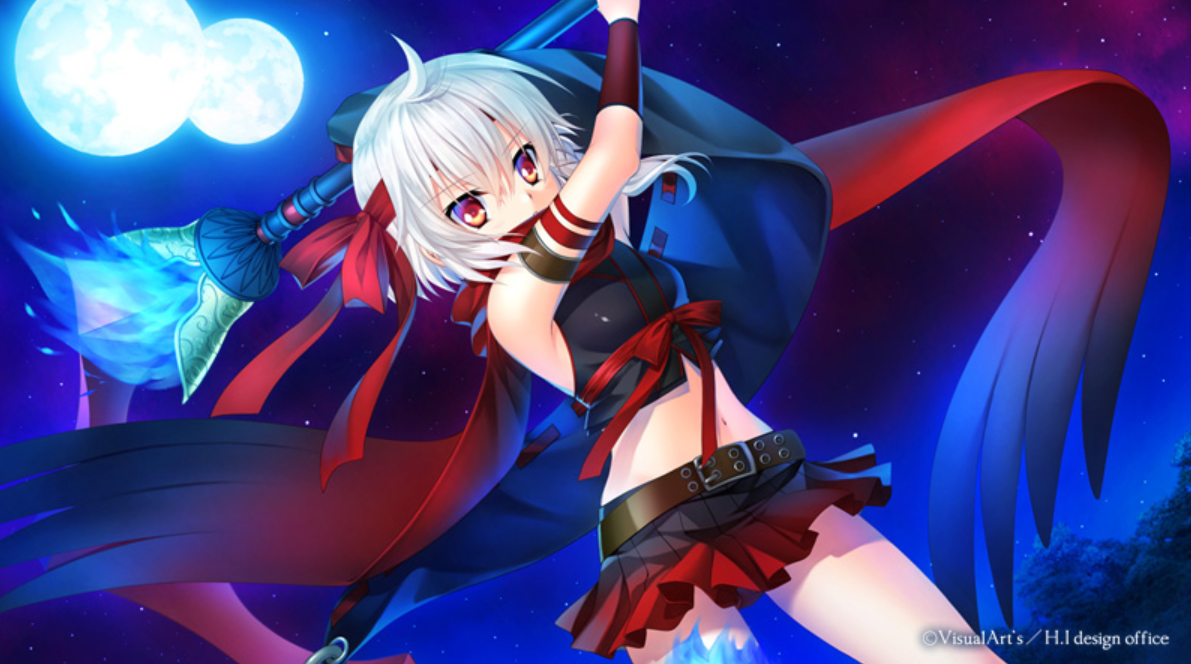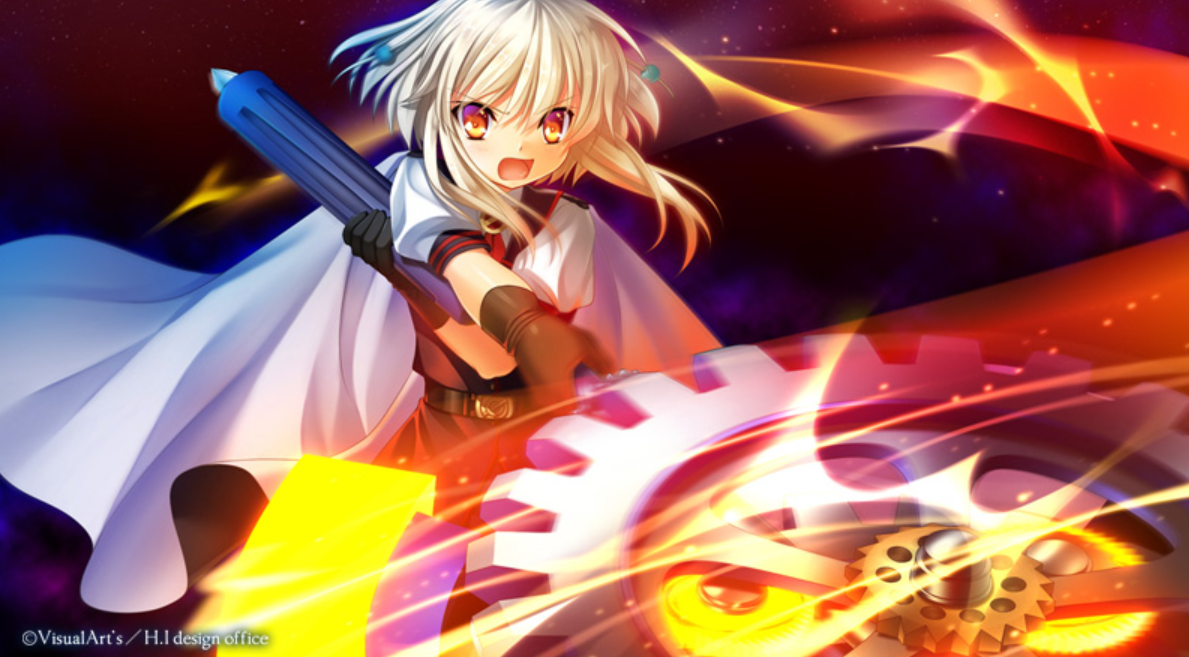 DOWNLOAD LINK