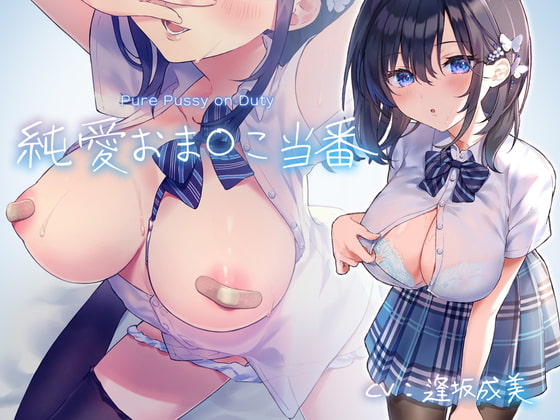 INFO
DESCRIPTION
???…CV: Narumi Aisaka
B95/W59/H88 H cup (H65)

Your "Pussy on Duty".
The lady in question is a quiet, unassuming type who doesn't think she's popular with men.

Low-key and calm, and with a body meant to satisfy men's desires, she'll calm down your raging member.

Her name is a secret.
■"Pussy on Duty" key features:
Fully binaurally recorded with foley sound.
It will sound like she's really there with you!

Not just the voice, but sound effects have been binaurally recorded, and the heroine's dialogue and movement sounds are perfectly synced. Also, at time of recording, a chair was really used, so you can enjoy that authentic chair sound you've been craving from your adult audio products.

Extra care was taken towards recording authenticity – when acting being penetrated from behind, the actress recorded with her head turned back over her shoulder, and during cowgirl, the mic was placed where the listener would be.

Discover a level of audio realism that will make you think she's right there having sex with you!
Screenshots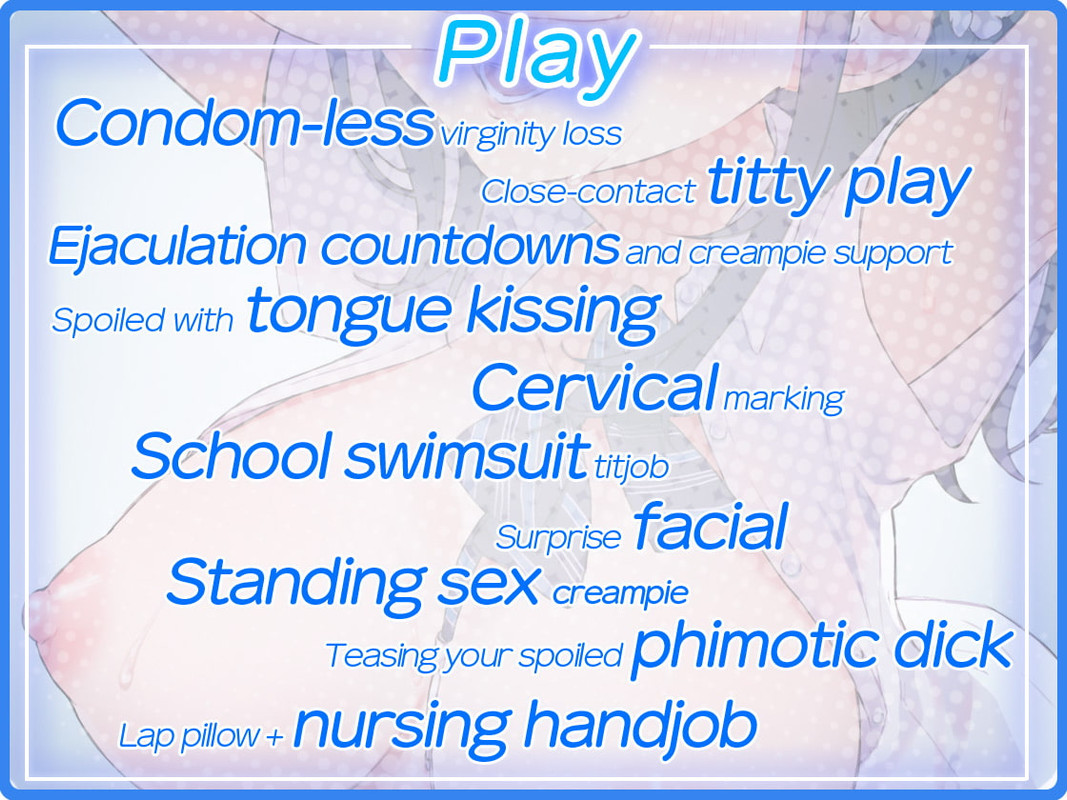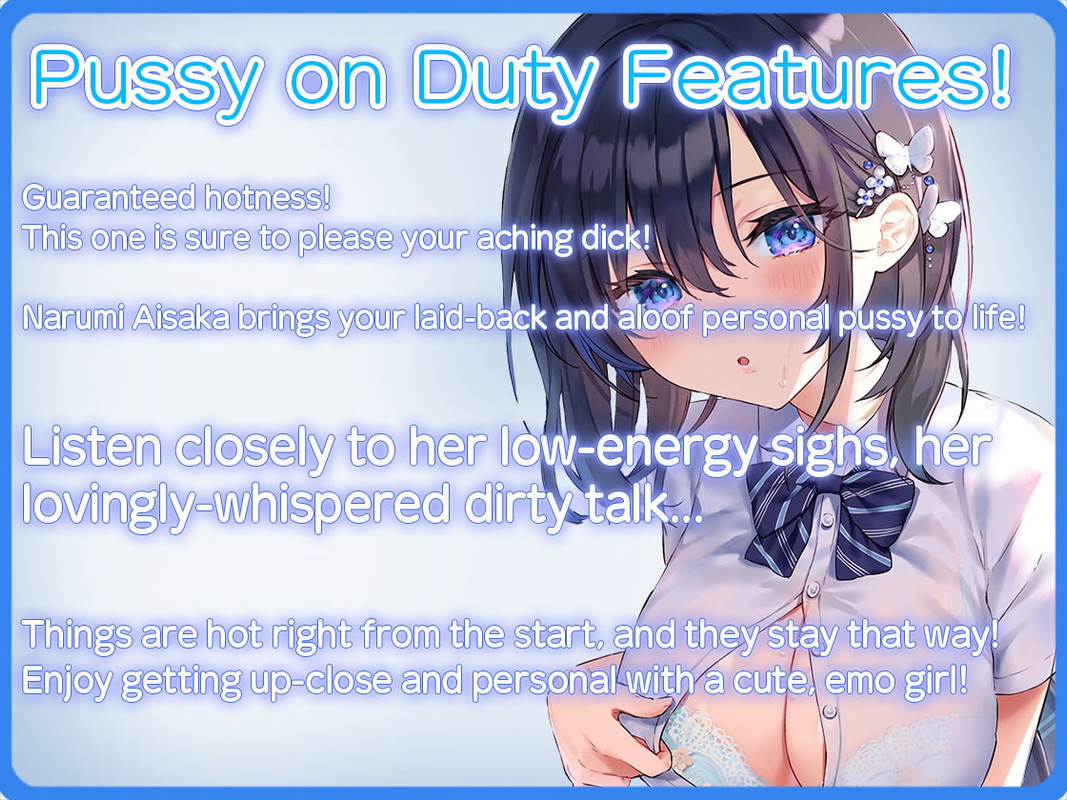 DOWNLOAD LINK