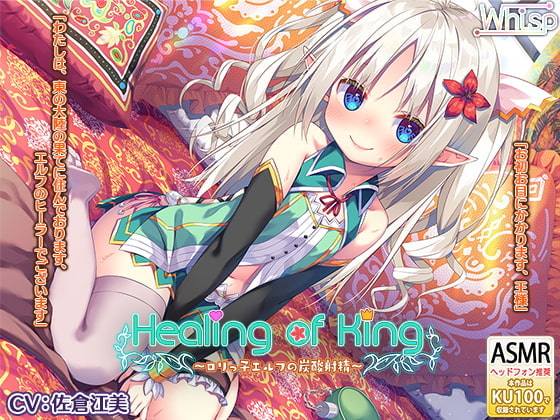 INFO
Title : [ENG Ver.] Healing of King ~Little Elf's Carbonated Cumsqueeze~
Developer: Whisp
Work format:
Voice / ASMR
File Format: AVI / WAV / MP3
Illustration:  Asanoha
年齢指定:  18禁
Voice: The Little Elf (CV: Emi Sakura)
File Size:   3.81 GB
Release date: 2020-10-02
https://www.dlsite.com/maniax/work/=/product_id/RJ300968.html
DESCRIPTION
作品紹介
*This is the English version of "Healing of King ~Little Elf's Carbonated Cumsqueeze~ (RJ272292) and contains overlapping content.
*This version features Japanese audio with English subtitles.
"Don't underestimate me just because I'm small, understand?"
Particularly skilled healers are summoned to the castle
to concoct new and even greater forms of pleasure for the young king.
And of course, they'll be handsomely compensated…
A lewdly soothing tale of unimaginable ecstasy!
[Features]
1) Breathing + healing sound effects to help you relax to the fullest.
Enjoy ticklish sounds that travel through your ears and deep into your brain along
with gentle breathing that will simply make you melt!
2) Recorded in full using a NEUMANN KU100 binaural microphone. We've utilized the best
possible mic to give you the ear-teasing of your life! Features even more realistic ear cleaning
and massage sound effects so you feel closer than ever before! Whispers and breaths
tingle with warmth, just like the real thing.
Character:
A girl from the Forest of Elves who gives massages to humans.
She holds a deep admiration for the king, and is happy to be part of the competition.
She's also far older than she appears.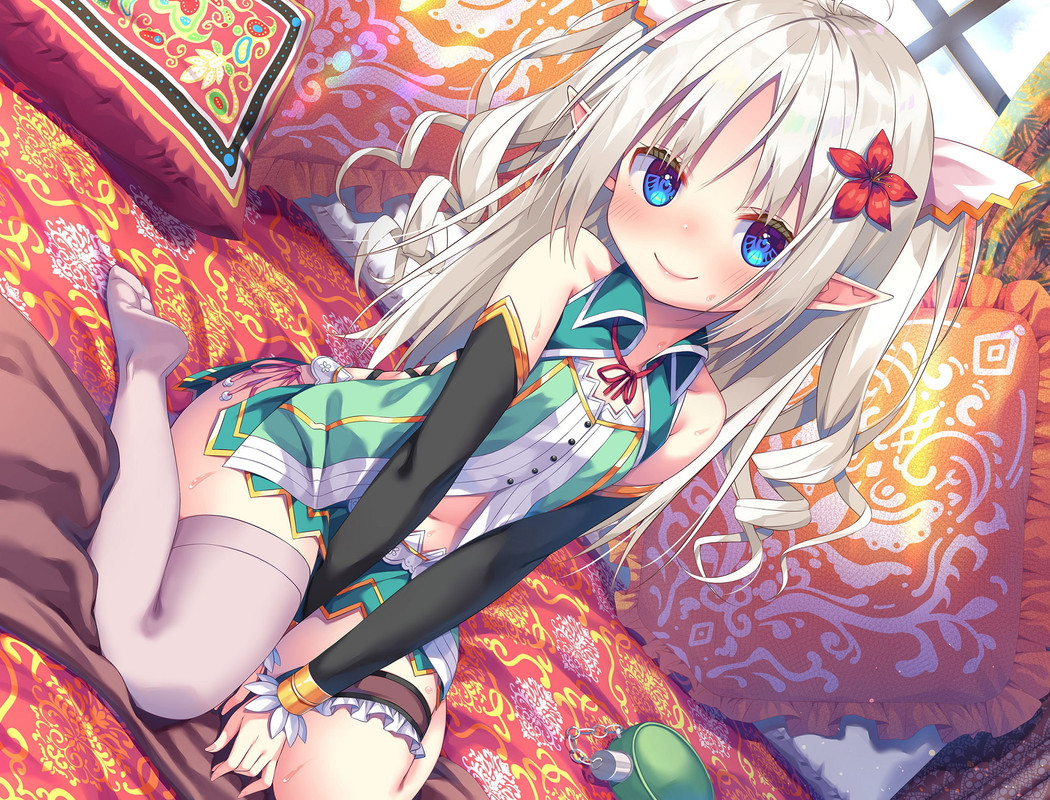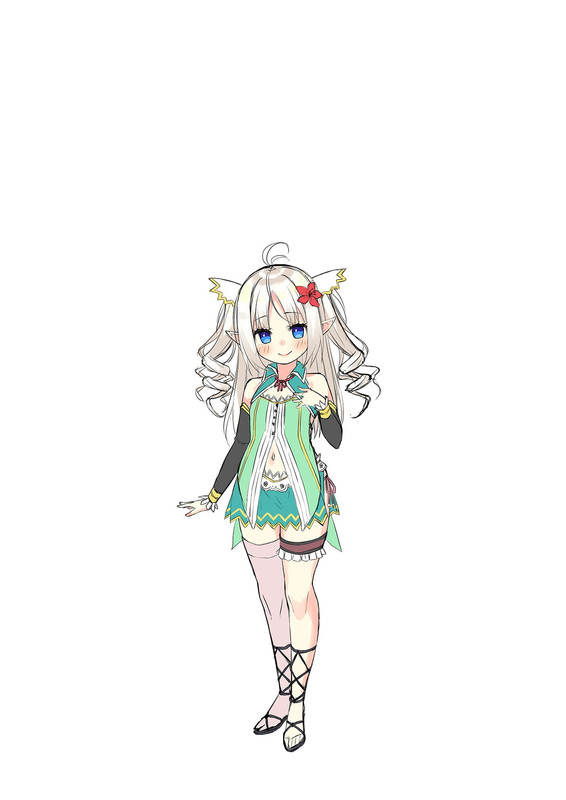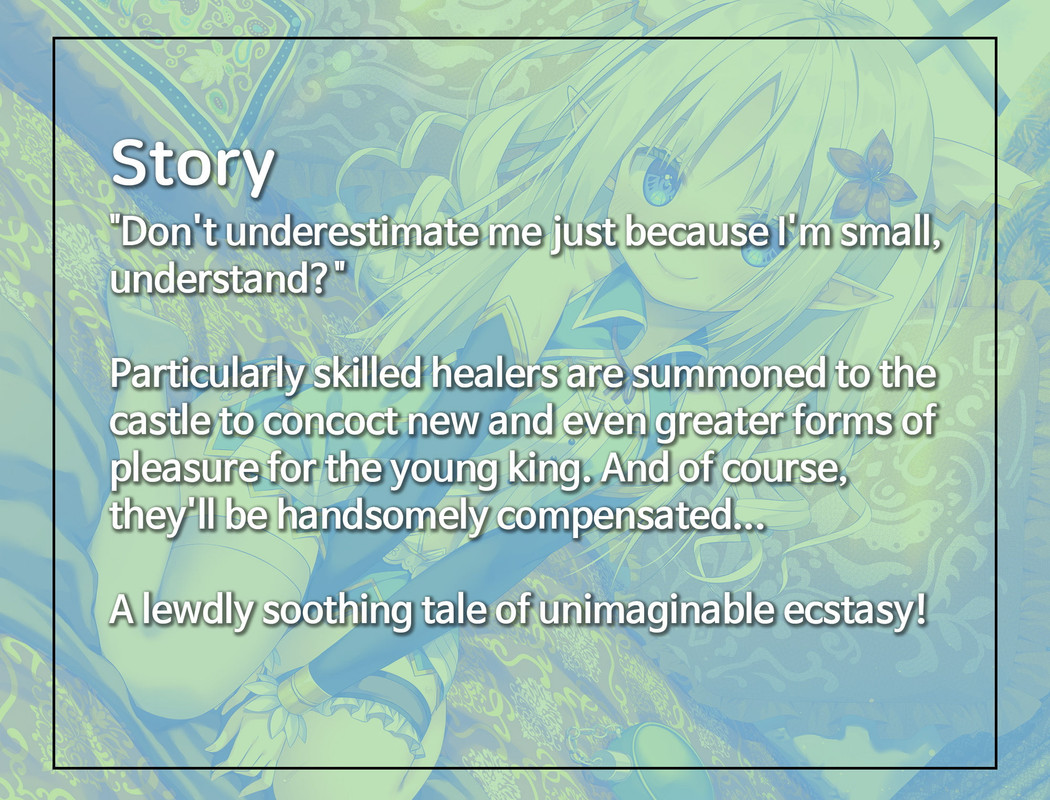 DOWNLOAD LINK [Own Bought]