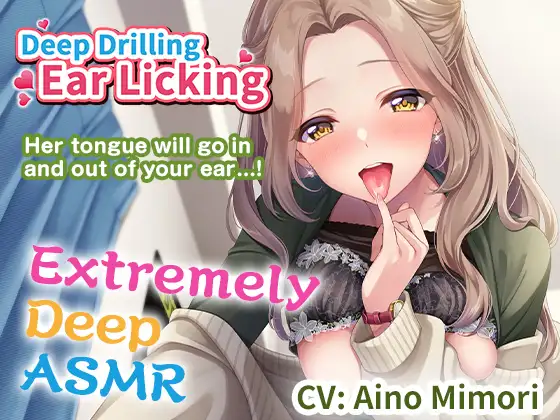 INFO
DESCRIPTION
作品紹介
*This work contains overlapping content with "DEEP Drilling Ear Licking ~Tongue In Ear Penetration~ (Deep ASMR)" (RJ327447).
*This product contains Japanese audio with subtitles in English.
[What is "Deep Drilling Ear Licking"?] [Character] [Bonus Content] [Contents]Scene 1: Flirty "Raw" Ear Cleaning (39:53)
You and Orie are on your first date.
Orie comes back to your place afterward,
then tells you just how she feels… And so the two of you become true lovers.
Now she wants to thank you for the date, as only a lover could.
She gives you a strange sort of massage, called "Raw" Ear Cleaning. [Play]Kissing…
Falling asleep together + head patting…
She works the pressure points of your ears' entrances…
She applies even pressure all around the inside of both ears…
Then she carefully inserts and removes her fingertips…
Track 1) Opening & Flirting (14:11)
Track 2) Slightly Sexy "Raw" Ear Cleaning (25:42)
Scene 2: Deep Drilling and Scraping Ear Licking (55:51)
The "raw" ear cleaning stimulates you deep inside your ears and makes you feel great.
Noticing this, Orie proposes you try something even more pleasurable…
This time, it's not her fingertips that go in your ears… it's her tongue!
It's slippery… it's slimy… and it's so, so dirty~
[Play]Slippery tongue sliding into your ears…
Her tongue starts to thrust in and out…
She teases your outer ear and then abruptly inserts her tongue…
Her tongue slides and scrapes around inside your ears…
Track 3) DEEP Ear Licking & DEEP Drilling Ear Licking
Scene 3: Lovey-Dovey Deep-Ear Teasing and Creampie Sex(41:57)
Things get hotter with every tongue thrust,
and finally you have sex for the first time.
At first it's very gentle so you don't hurt Orie, but once you're both used to it things get much harder,
and she'll even bring the ear cleaning and licking into it to make things more intense!
[Play]Handjob…
Virginity loss, cowgirl sex…
Deep kissing…
Hardcore deep drilling ear licking…
Deep drilling with her tongue and fingers in each ear during sex…
Creampies…
Track 4) Deep Ear Teasing with Tongue and Fingers + Creampie Sex (39:19)
Track 5) Ending (2:38)
[Total Playback]2:17:42
Also includes an audio file with non-divided tracks.
When played in a browser, there may be some empty space between tracks,
but keeping listening if you want a continuous experience!
[Credit]Cast:
Orie Furuchi
Aino Mimori
https://twitter.com/mimo_chorion
Illustration:
Utage.
https://twitter.com/utage_illust
[Credits]Pastel x Trip
https://twitter.com/pastel_trip
Screenshots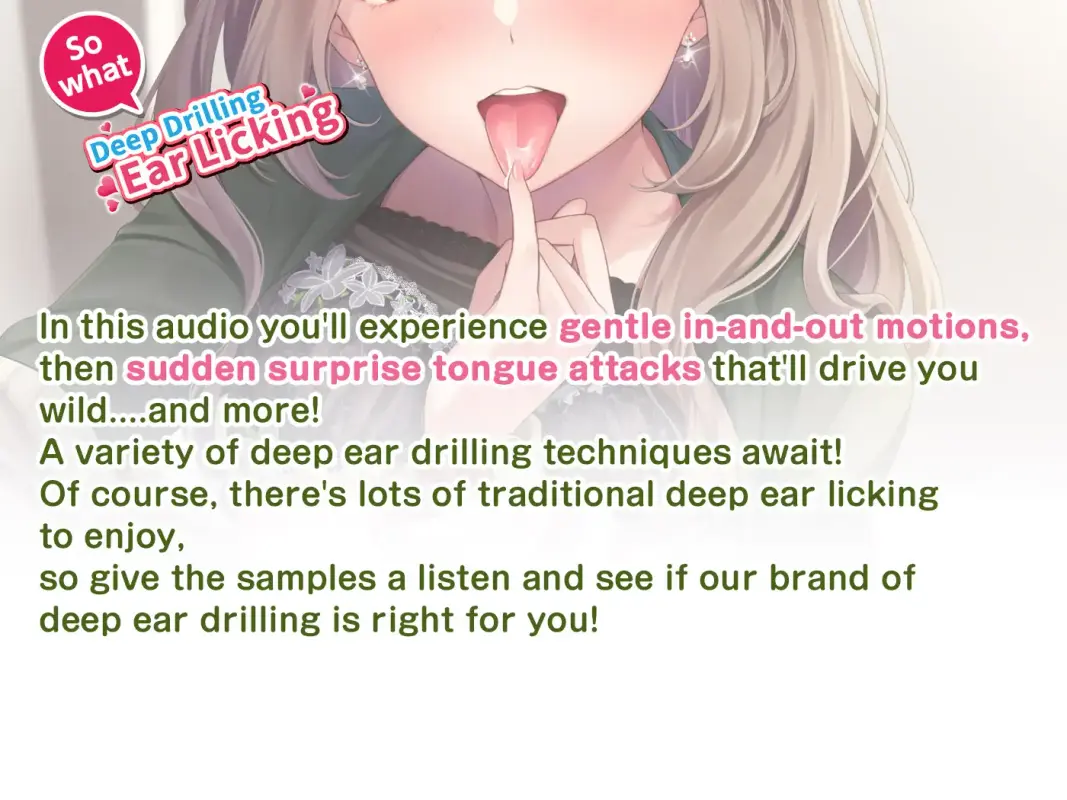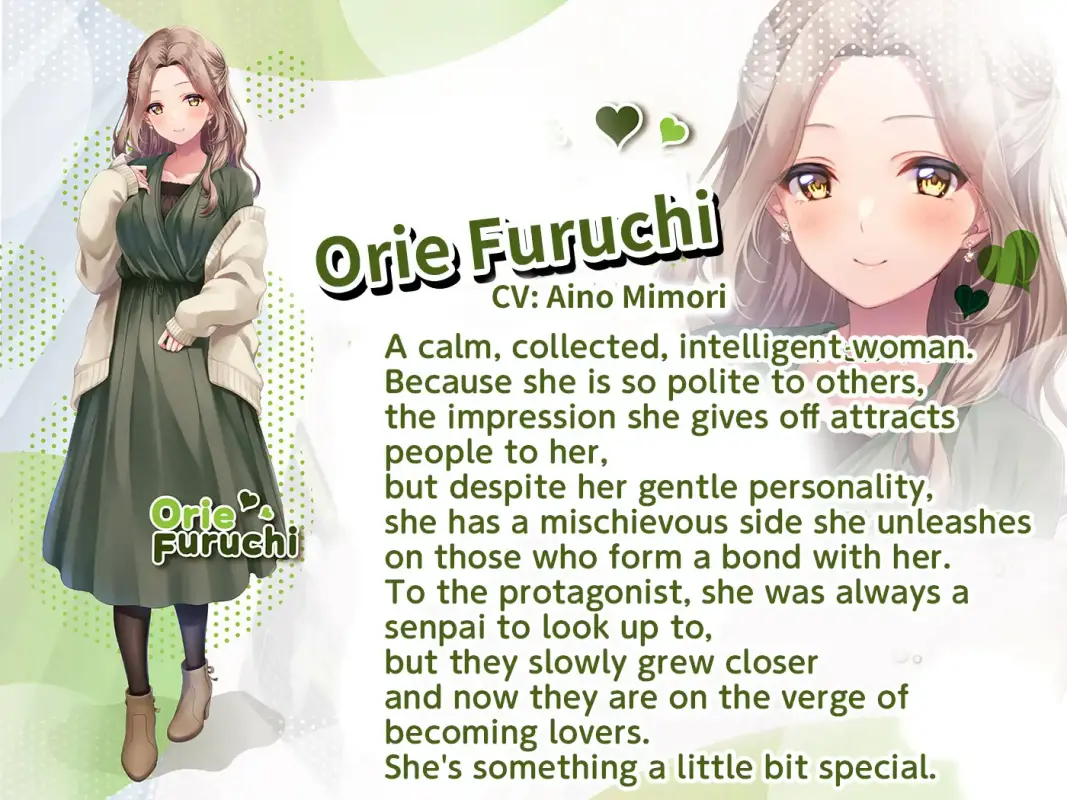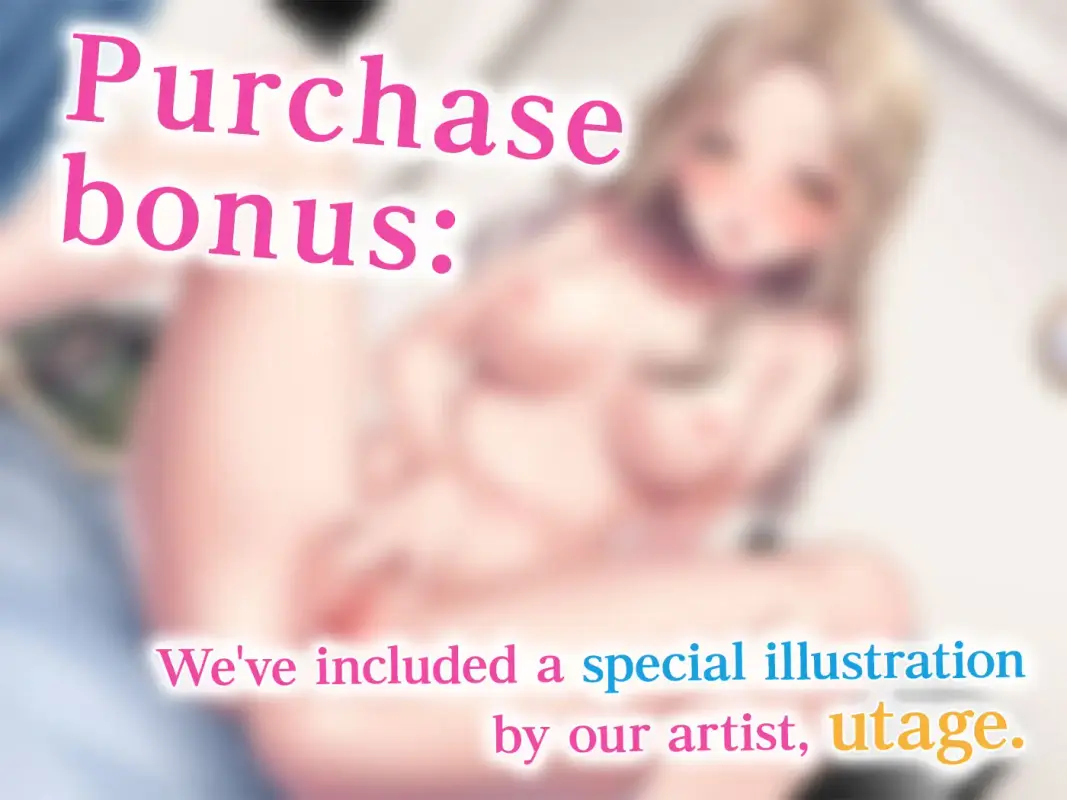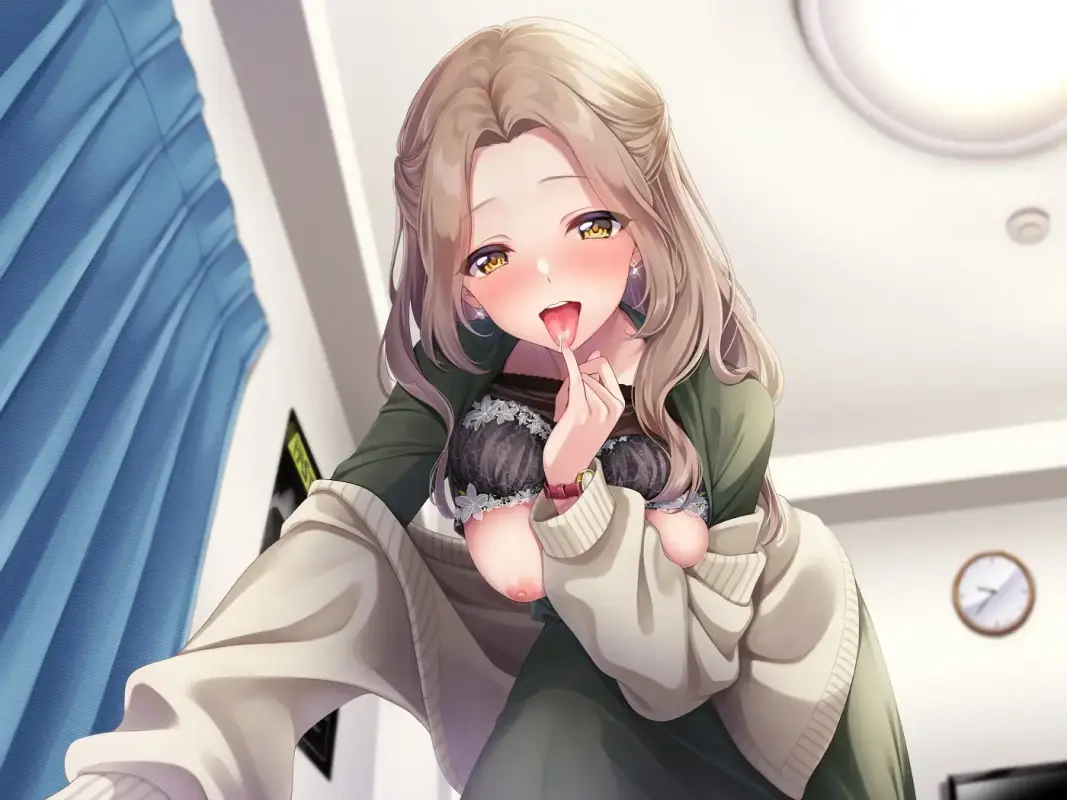 DOWNLOAD LINK