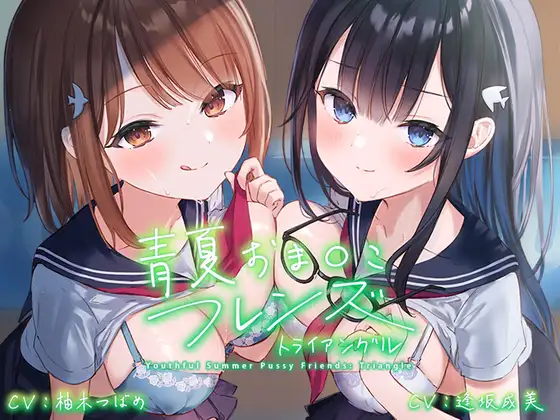 INFO
DESCRIPTION
Things We Put Extra Care For Youthful Summer Pussy Friends!
青春×フェティシズム初のWヒロイン!
元気で明るくえちえちな幼なじみと
クールでデレデレなえちえち幼なじみに、左右から言い寄られちゃう
その名も△(トライアングル)編!
実際に二人のヒロインが、そこにいるかのような錯覚を覚える本格フォーリー。
ヒロイン二人から心地よく囁かれる臨場感を表現するため
声の定位に徹底的にこだわって収録しました。
目をつむれば、そこにはアナタが描く夢の青夏の世界がひろがります。
青春×フェティシズムの送る新シリーズ。その第3幕・△編
思春期の少年×少女達が織りなす、甘酸っぱくもえちえちなストーリー。
今回もお楽しみください。
[Track List] + Finish Timings
track00_ Title call (00:04)
track01_ Girl-to-girl talk (05:09)
track02_ Feel good first, talk later (35:40) → Finish 1st [25:04] 2nd [33:10]track03_ Daringly revealing swimsuits (31:12) → Finish 1st [14:21] 2nd [27:39]track04_ The weight of two (20:05) → Finish 1st [08:58] 2nd [18:55]track05_ A lifelong memory (05:19)
track06_ All I know is that I love you (27:11) → Finish 1st [03:34] 2nd [09:07] 3rd [23:04]
Total play time (Approximately 125 minutes.)
*The specified finish timings are approximate timings. Please be wary that they may vary slightly from the actual timings.
Screenshots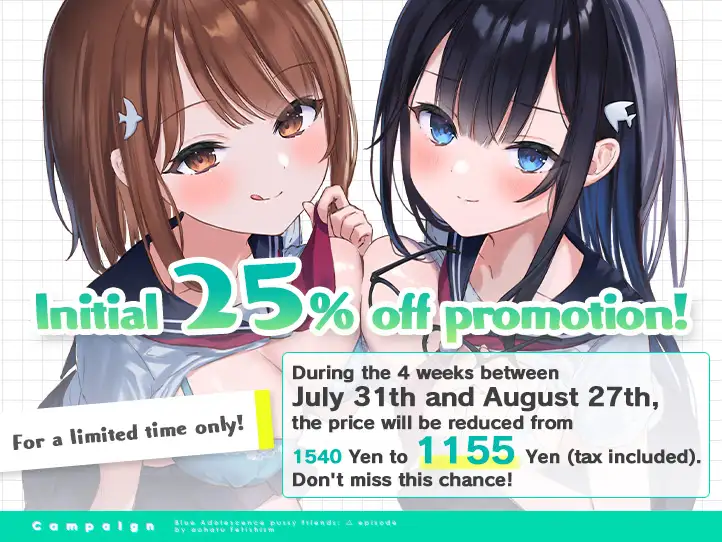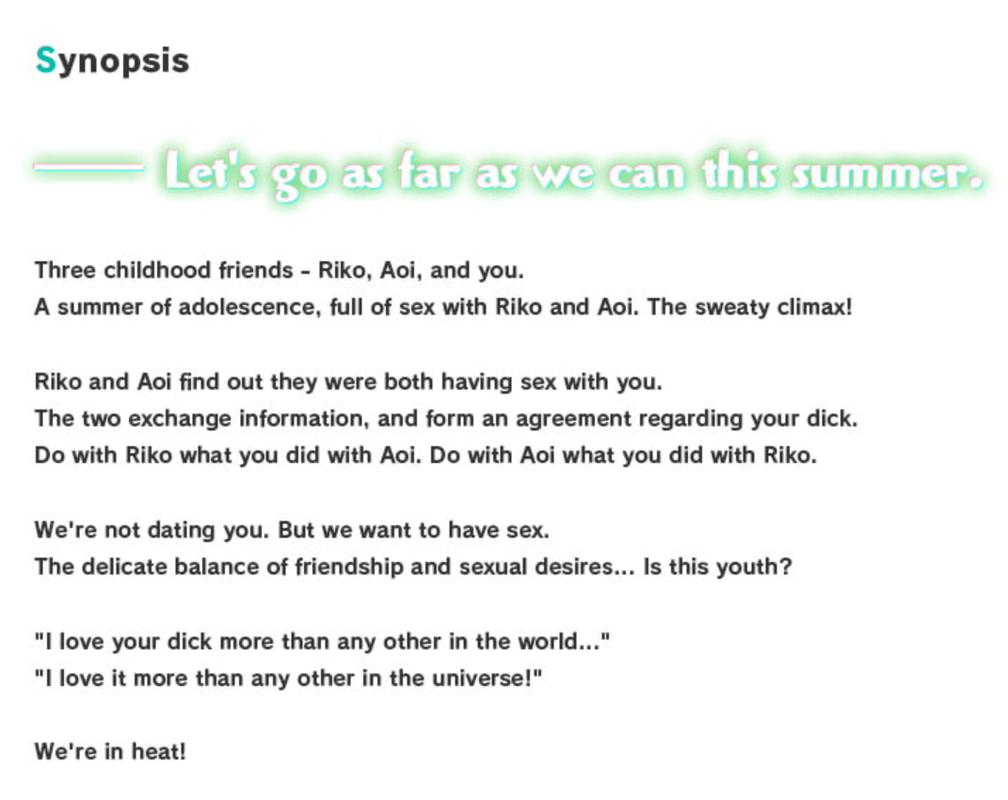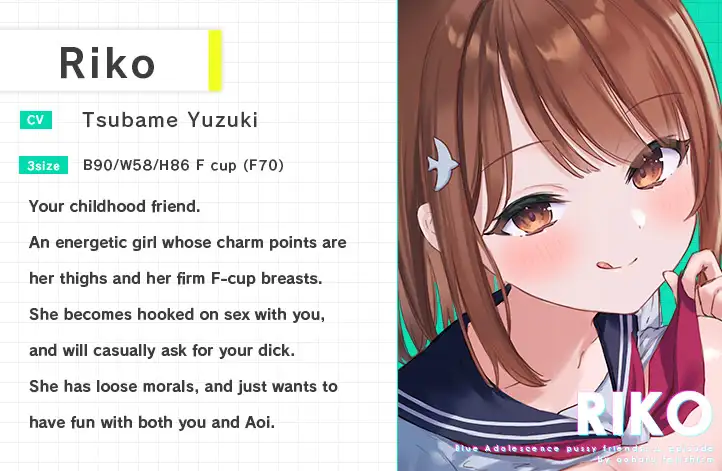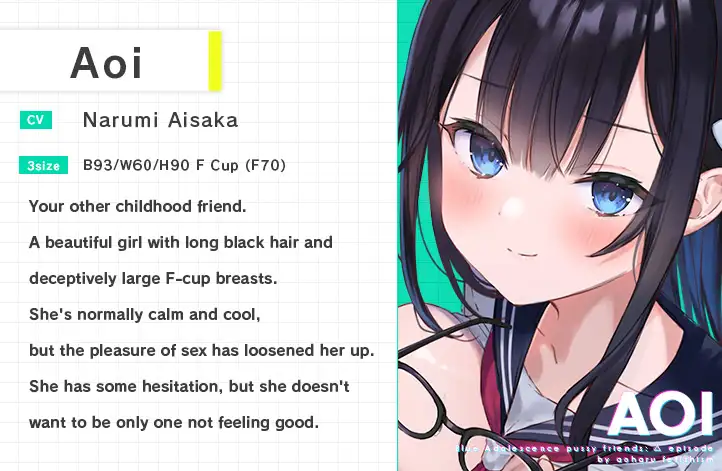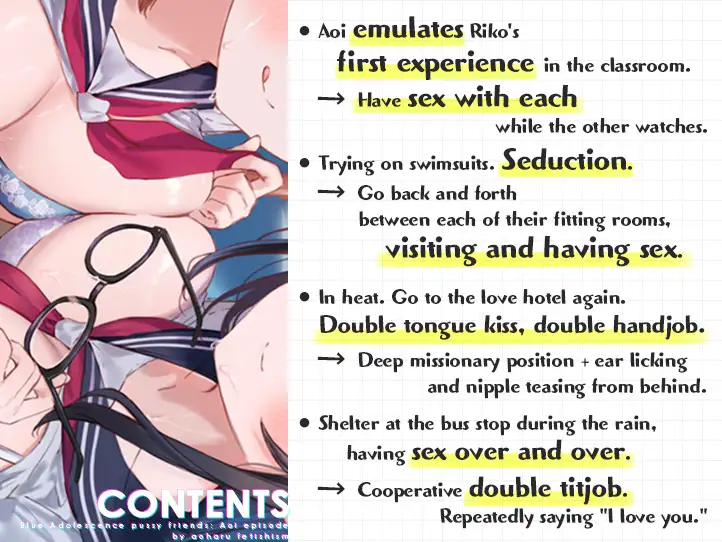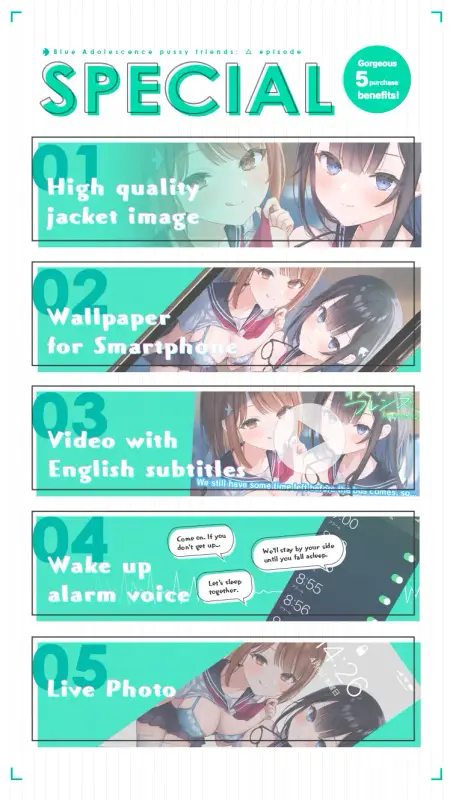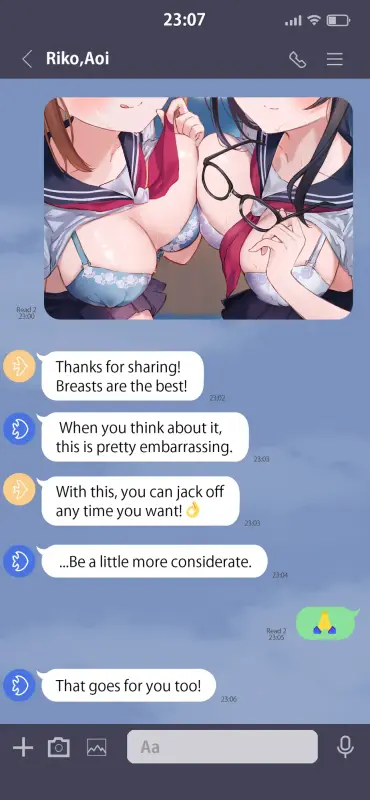 DOWNLOAD LINK